Okay Gents, ladies! In this shortorial (I'm going to keep calling them that until someone tells me to stop) we'll talk about the power of small medium and large areas of interest character design!
I'd suggest reading more about shape recognition and silhouettes in
part one
of this Character Design Basic series before you dive too deep into this one. So with small medium and large areas of interest we again use the power of shape recognition us humans have mastered, but another powerful tool up our sleeve that is in use here is asymmetry; by using three different sizes we create a more interesting composition. You sub divide your character into 3 distant parts by color, material, tone, or some combination of the three. After reading this tutorial you will be able to use this method to make even the simplest humanoid silhouette become iconic.
You might remember this exercise from last time. Who is this?


Mario again.
How about this?
Yep you guessed it! Link from the Legend of Zelda!
And this?
Correct the one and only Samus Aran! I just can't get enough of her. In fact you can
click here
to check out a series of Samus studies I did between this and the last shortorial!
Alright so if you read the
last part in this series
you remember these guys for sure. Nintendo and most of the old school game guys from the 8 bit era were forced, whether they knew it or not to make use of these rules to have their characters read as an 8x8 pixel sprite with palette limitations. That's why when us old timers got the box and saw this: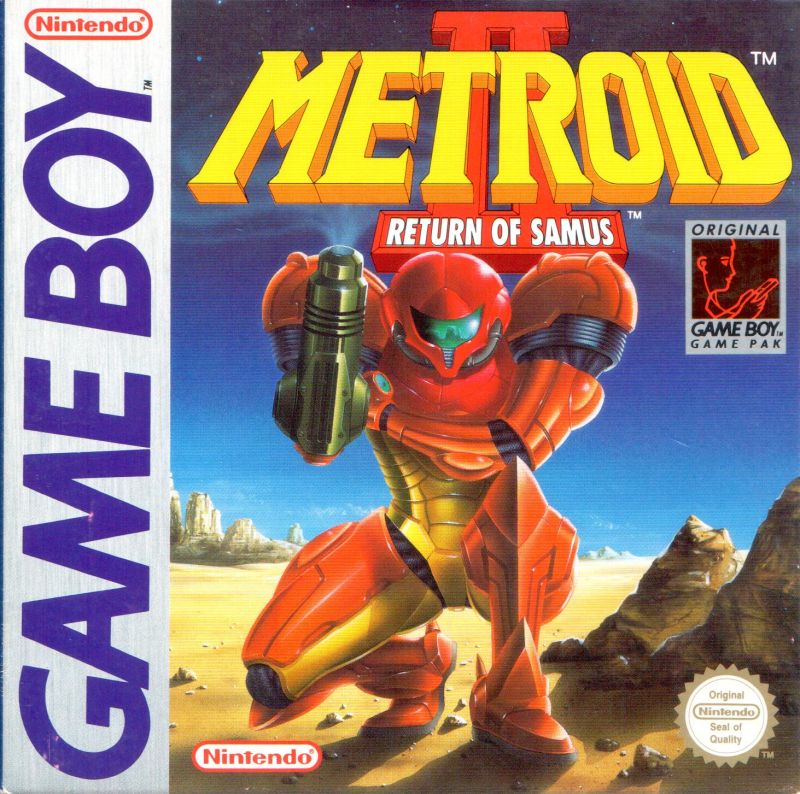 And then pushed the little game boy carriage in and saw this: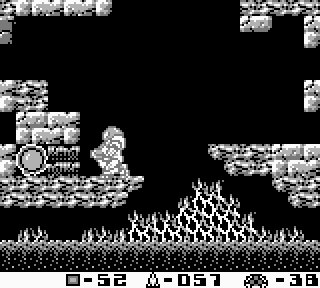 We were able to suspend our disbelief. Just like how we can change the proportion of the silhouette we can do the same thing with our areas on interest and a still recognize and identify with our characters even when they are low resolution black and white game sprites or blurs in a fight scene.
Even across the room you can recognize Superman or Donkey Kong just because of the combined power of silhouettes and large, medium, small areas of interest.

Get creative with it!
Grab something to draw with trace those character silhouettes from last week and fill them in with interesting shapes.
Do remember you want to have distinct differences in the sizes of these areas of interest but don't worry about the details yet (that's for next week) just do something that feels fresh and new. Something that's pleasing to the eye. Experiment! Have a blast because you can't do it wrong!
Toss me a link with your character designs down in the comments below!
My take!
Here are a few characters from my upcoming comic where all I show is the silhouette and the 3 areas of interest. And again the goal here is to create iconic shapes that can be easily recognized at a distance.
What is your most memorable 8-bit character sprite?
I love her but for me it actually isn't Samus this time, but good old Mario! It may have something to do with the nostalgia factor. Super Mario Bros on the NES is actually the first game I remember playing; those blue overalls, red hat, and the mustache; all there solely because of the limitations of the hardware. Yet still so iconic even when matched up to characters in some of the biggest blockbuster titles today!
Who are some of your favorite 8-bit character sprites? Let me know down below!
Well gents, ladies. God bless, be safe. And as always, please, follow your dreams! You are never too old, and never too young!